So What DO I Need, Anyway?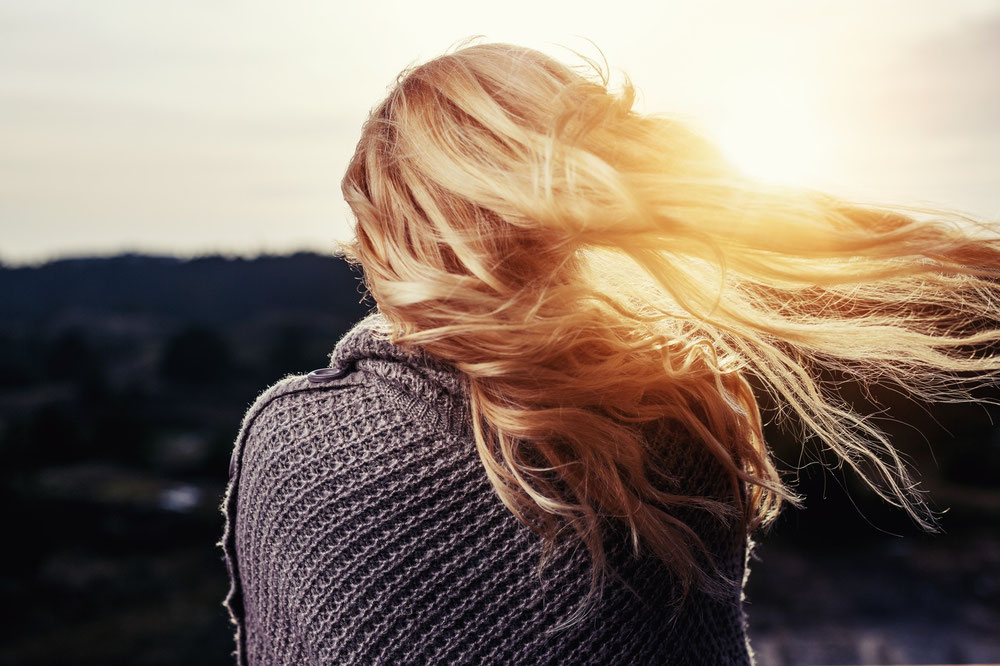 I have a lot going on this year. There will be some fun and excitement, and there will be some major challenges. That's okay - challenges almost always have an upside. Take this blog, for instance. I wouldn't normally commit so formally (and publicly!) to self-care. What a fantastic way to ensure I am held accountable! I have decided to approach this process as I would with a coaching client, starting with clarifying what I want out of the experience.
One of the first things I do with a new coaching client is gain clarity around their wants and needs. This may sound simple, but it is rarely easy. It can be difficult to separate the "I shoulds" from the "I needs" or "I wants".
It is no different when I am working on myself. I often find myself making choices that satisfy imaginary needs, without pausing to consider how these choices fit into the big picture.  This is a normal part of a high-paced lifestyle, where most decisions happen quickly and reactively. With little or no long-term plan, I know I am headed for burn-out!
In order to ensure that I am heading in the right direction this Autumn, I will take this week to connect my needs to my choices. I will do this by completing the following "Needs Chart" activity on Tuesday morning (feel free to give this a try and give yourself a deadline - It helps!).
My Needs Chart
1. In order to be ENERGIZED, I need: (list all that apply).
2. Repeat the activity with 2 or 3 other feelings that are important to well-being, such as feeling understood, nourished, in control, physically / mentally strong, rested, happy, confident, etc.
3. Consider the activities that you have committed to this Autumn. How do these activities fulfill your needs?
If you choose to try this, let me know how it goes! I'd love to hear about your discoveries and answer any questions you have. Until next week!
~Simone