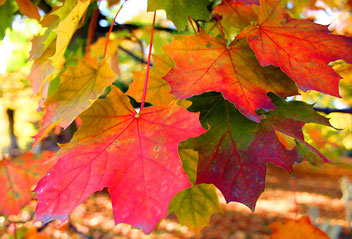 Welcome to week 2 of my Autumn blog series! This series is all about how I am planning life balance into my (crazy) Autumn. Feel free to follow along and try some of these activities yourself; I hope you find them as useful as I do!
Last week, I posted an activity that I called the Needs Chart, which had us define what "life balance" would look like (I envision being rested, nourished, and strong), and identifying what needs must be satisfied in order to achieve this.
If you missed last week's blog post, you can find it here.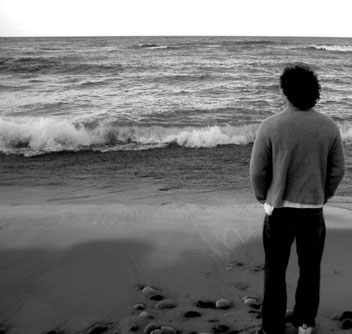 I actually surprised myself when I tried this activity! When I had originally chosen "nourished" as one of my top characteristics of living a balanced life, I was picturing the results of healthy diet. On closer inspection, however, there was much more to achieving holistic nourishment than simple food and drink; I was only able to discover this when I made some time to think about it. Light bulb!
What I discovered was that in order to achieve a global feeling of nourishment, I need to provide my body with healthful, whole foods, stay hydrated and provide my mind with opportunities to be creative. I know that making time for creativity will be harder for me than eating healthy, and I will carry this awareness forward with me as I complete this week's activity.
My goal for this week is to take my "Needs Chart" and decide which needs are highest priority (for example, are there needs that showed up several times?), and loosely rank them. You may choose to do this by formally ranking your needs (from highest to lowest priority), or by simply thinking about which ones are non-negotiable (perhaps getting 8 hours of sleep is essential to you), and which are 'nice to haves' (perhaps missing your morning workout is no big deal). I am going to pick my top 2 needs and come up with 3 possible ways that I could meet these needs in my day-to-day life. That's it - just ideas, no commitments! Give it a try and let me know how it goes!
Have a beautiful week!
~Simone