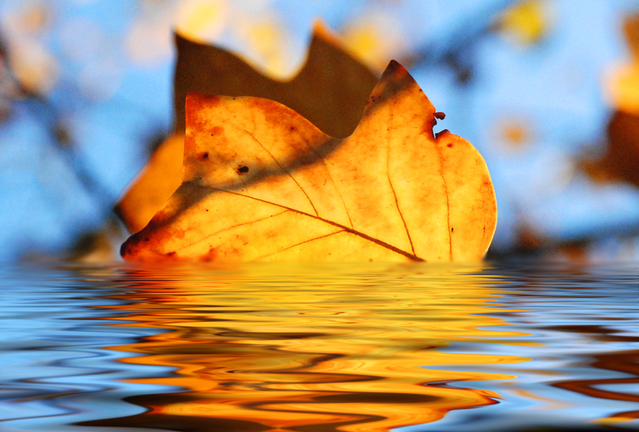 Week 4: Putting Ideas into Action
The previous weeks of this blog series have been all about planning. What do I want most? What will make the biggest impact on my health and well-being? With the hard decisions behind me, I am really enjoying the process of putting my ideas into action!  For me, this is the fun part. I have signed up for piano classes (there's that creativity need surfacing again!) and resumed studying French. These things may sound more like work than play, but to me they offer refreshing and self-directed activities that stimulate my mind, my creativity and require that I commit to me-time.
An interesting side-effect of putting a few well-selected goals into action is the energy it creates. This often motivates additional changes that weren't part of the original plan. As I gain confidence, I am beginning to offload the responsibilities that drain me. Many of these activities support my ego, not my well-being (or that of my family), and being aware of this has made it a LITTLE bit easier to let go.
As I focus more on the priorities I have set for myself, my perspective adapts to celebrate different successes. I still have to battle with my ego periodically and remind myself why I am making these changes. However, I frequently notice my increased patience,  happiness, playfulness and satisfaction with life. My kids get a better me, and I make smarter use of my alone time. My ego is slowly coming around to my point of view - after all, I have tangible proof that I am at my best when I am well. What would this look like for you?
As I wrap up this series, I would like to reach out to my readers and offer you an opportunity. I am lucky enough to have the background, skills and support (yes, I DO have a Wellness Coach!) that I need to make healthy change. I would like you to experience this for yourself. Try out the activities in this blog series and then send me an email about your experience (include your priorities!) at info@wellnesscoaching.ca. I will then set up a 40 minute coaching call with the first 5 people to email me and help you move forward with confidence - no obligations, just a call to propel you towards a healthy and successful you!
Here's to your success!