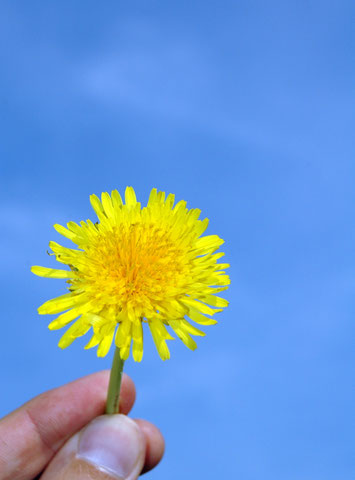 Spring has a wonderful way of inspiring renewal. I love anticipating the return of greenery and cherish the energy boost that accompanies longer, sunnier and warmer days! Spring is also a wonderful time to invest in our physical, mental and emotional wellness. Here are a few of my favorite ways to welcome spring in a healthy and active way:

Use Active Transportation: The act of transforming "running around" into physical activity serves us in many ways. Not only does active commuting turn a formerly sedentary task into a source of health-promoting exercise, it also serves our community and our planet. The time spent commuting gives us with a chance to release stress as we transition between activities (such as starting or ending our work day), and leaves us feeling recharged, as opposed to drained, when we arrive at our destination.

Socialize Outdoors. The walking trails are finally clear, and the biting bugs haven't yet repopulated. This is the perfect time to move social activities outdoors. Get out walking, jogging or cycling with the gang and hit a coffee shop patio afterwards (or a friend's patio for citrus spritzers).

Research local programming. There are often new, exciting programs introduced in spring and summer through local clubs and recreation centres. Engage with local facilities to find out what they have on offer…you are nearly guaranteed to find something fun and motivating to sign up for!

If you are looking for new ways to boost your wellness routine in the coming weeks, drop in on one of our May programs. A Walk and Learn series starts May 4 in the Kingston / Greenwood area, as well as a Spring Wellness Workshop series. If you are moving this summer and would like to learn how to build wellness into your move, the Relocation Wellness Series will guide you through the process. Additional information on programming is available at http://www.wellnesscoaching.ca/events/. Be well!