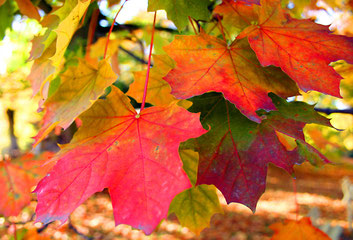 It's Autumn already! Red leaves and school buses have made their debut, and my family's Fall rituals have begun. Like many families, this season gets a little frantic with choosing, registering, and scheduling programs, figuring out school bus routes, work schedules, and calendars, cleaning and packing summer stuff, searching for cold-weather gear, buying whatever no longer fits ...BREATHE... Busy time? You got it!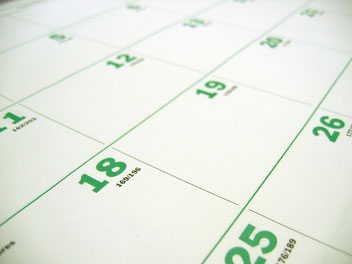 One thing I know is that I'm fabulous at overbooking myself in the Fall. My enthusiasm for Fall activities often results in several high-paced, stressful months and the inevitable crash come February. Sound familiar?
This year I am unwilling to relive this ritual!
Over the next 2 months, I am going to focus on keeping my pace health-promoting (instead of draining), and I'd like you to join me on the journey. Each week I will commit to one strategy for keeping my lifestyle manageable and focused. I welcome you to try these, too, or come up with your own ways to prevent life from picking up unnecessary speed.  Watch my Blog and Facebook pages every Monday, and feel free to post your strategies, successes, and stories! I will post my progress, and look forward to being held accountable by my wonderful readers.
Until Monday!
Simone